The Federal Reserve's decision on whether to lower interest rates or leave them untouched will be made in a unique environment of uncertainty and speculation.
Typically, the Fed is attempting to support full employment while keeping a lid on inflation. But changing the interest rate too early, too late, too much or not enough could destabilize the economy, leading to either rapid inflation or stifled growth, for months and years into the future.
President Trump has been loudly calling for a rate cut soon that would goose up a flagging economy. The most recent decision was to keep rates steady at 2.25 percent to 2.5 percent. The rate-setting committee meets again at the end of July.
Here's a look at the factors the Fed is considering now, and their potential impact on the economy ahead.
Page 2

Goldilocks economy
Currently, the interest rate decisions are made within the context of maintaining a "Goldilocks economy" — inflation is neither too high nor too low; economic growth remains stable; and corporate profits are not decreasing at an alarming rate. All three factors currently are static — especially inflation — yet new and conflicting signs about the economy are beginning to appear.
Page 3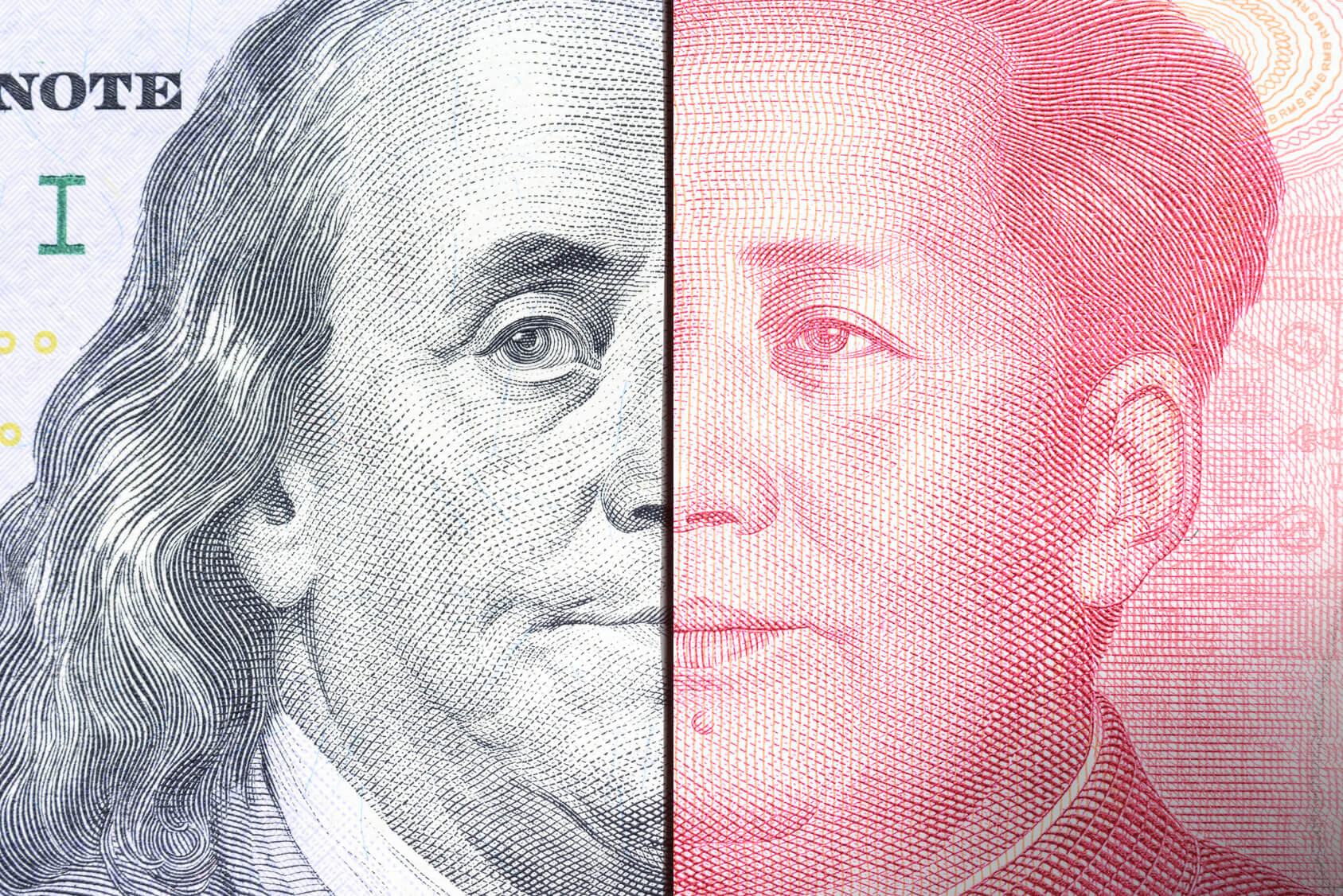 Trade war with China
It is uncertain what effect a protracted trade war with China could have on the economy. Many still expect an accord will be reached, but this view amounts to pure soothsaying. The Fed will undoubtedly wait for the outcome of a meeting between President Trump and Chinese President Xi Jinping at the G-20 summit on June 28-29. Even then, there might not be a clear resolution.