Rare earth metals are a group of 17 elements such as yttrium, lanthanum, and dysprosium which are indispensable for the modern economy.
These metals are used for the production of many key high tech products such as computers, smart phones, as well as electric vehicles, washing machines, magnets and military equipment.
In response to the Trump trade war, China seems bent on restricting U.S. access to these important metals.
So what's going on and is the United States playing with fire here?
Page 2 of 6

China controls supply
According to the U.S. Geological Survey, China accounts for over 70% of the total world's supply of these essential metals. The U.S. and Australia are the second- and third- largest producers. The United States has only one mine in California that produces these crucial metals and it currently sends the elements it mines to China for processing.
Page 3 of 6

Why America is vulnerable
In retaliation for president Trump's 25% tariffs China has threatened an export ban on rare earth metals. In addition to the disruption in the consumer products sector, the proposed ban has led to consternation in U.S. defense quarters since rare metals are used in weapons productions and in military equipment. In 2018, China provided the U.S. with 80% of its rare earth imports.
Page 4 of 6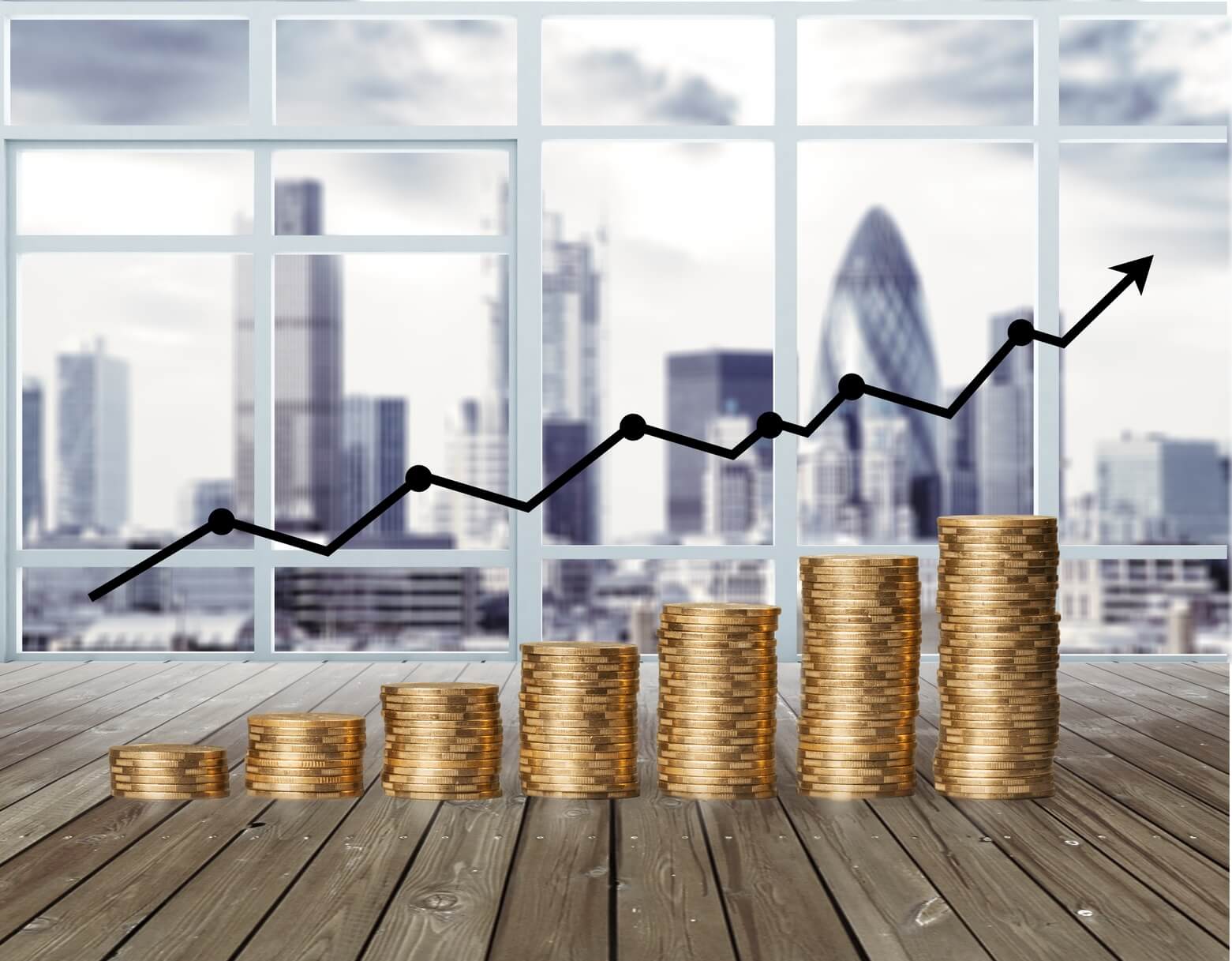 Consequences of a ban
There would be short-term disruption to certain sectors of the economy, including defense contractors. Companies that need rare earth components in their products would be forced to secure alternative sources, which may increase costs. The amount of additional expense would depend on what percentage rare earth metals comprise of a business's total production costs.
Page 5 of 6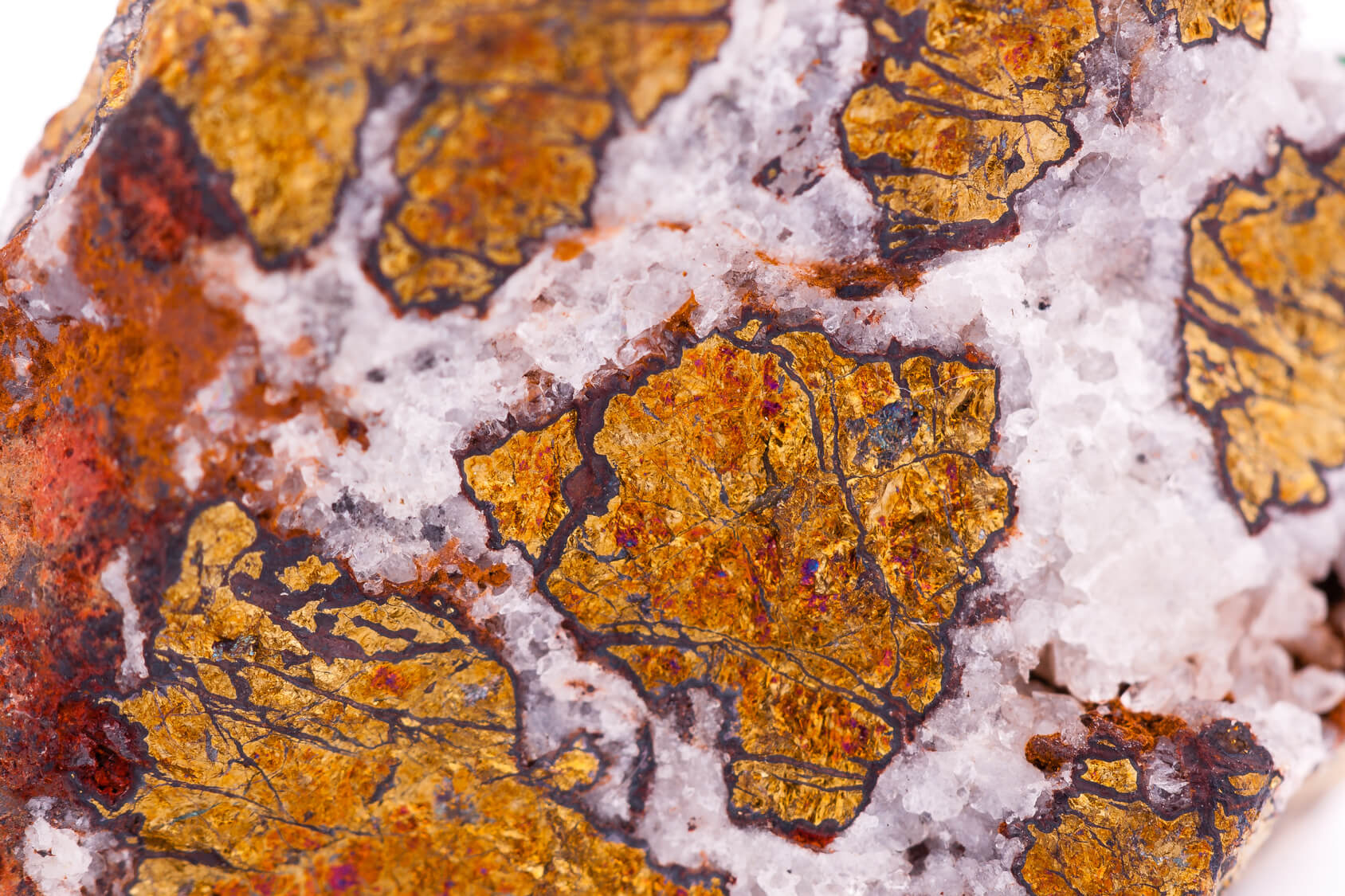 Prospects for alternate supplies
There is a common misconception: Rare earth metals are not rare, just expensive to process since some of the ores contain naturally occurring radioactive material. The most significant factor determining alternative supply is price. When China choked off the supply in 2010 prices increased 500%. That incentivized Japan to invest in a rare earth metals processing plant in Malaysia.
Page 6 of 6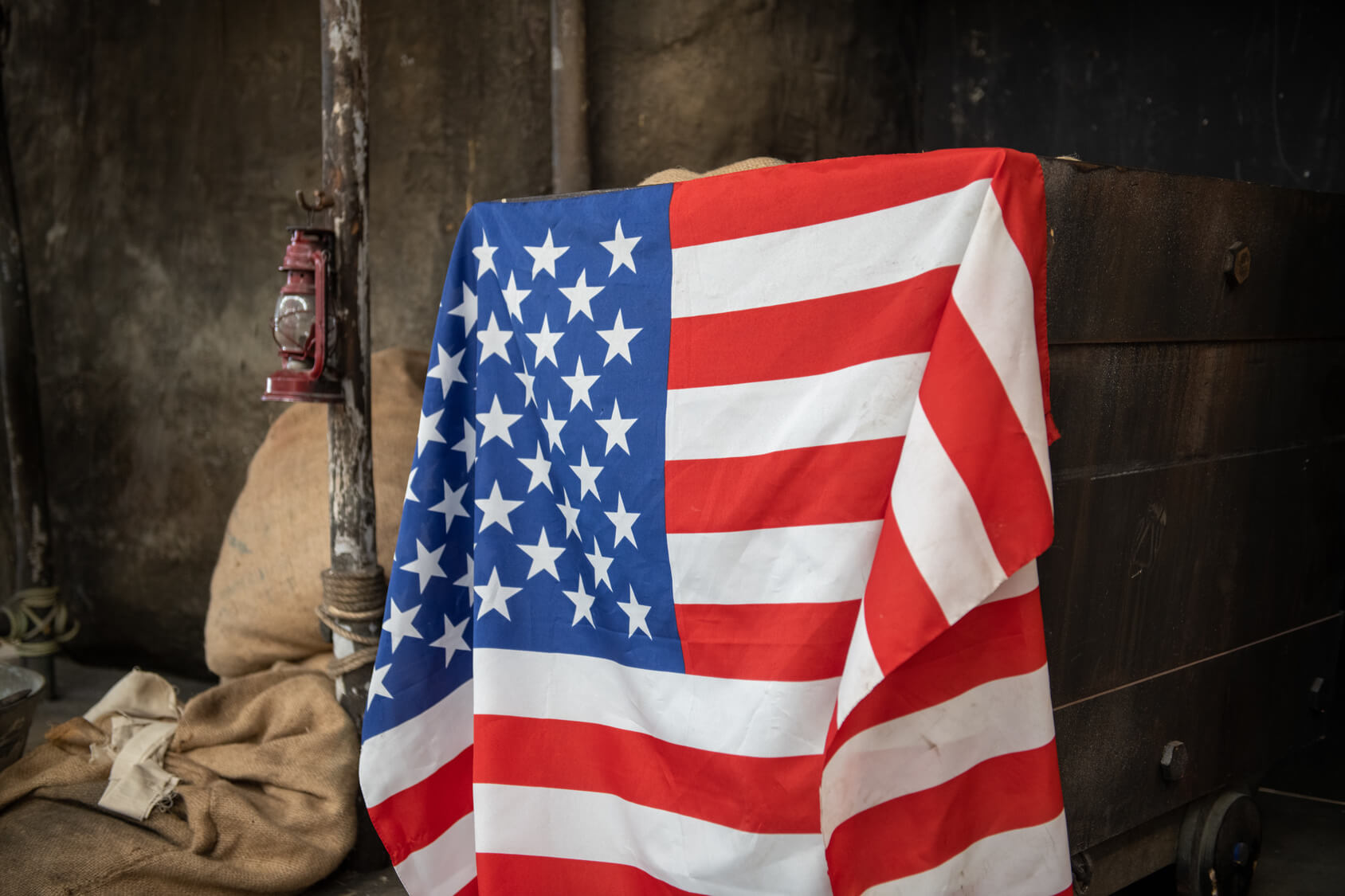 True risk for the United States
Unless China increases the price dramatically there would be little upheaval for most manufacturers. Some have stockpiled a six-month supply.
Any long-term threat could be diminished by capital investment and government encouragement in developing new mines and processing facilities. The last crisis in 2010 resulted in a plethora of rare earth processing projects that sprouted overnight.
China's threat is more political than economic. In a crisis, any economic harm could be minimized by capital investment to increase domestic supply. The U.S. government is encouraging the California mine to develop its own processing facilities that in two years could meet the country's rare earth metals demand.