Other Finance
Many Americans Don't Have $400. China Tariffs Will Cost Them $831
The recent 25% tariffs imposed by the Trump administration on Chinese imports are not yet reflected in the price of consumer goods.
Once the effect filters down the commercial chain, higher prices for the American consumer are a certainty. Meanwhile, a Federal Reserve study showed that 40% of Americans don't have $400 to cover an emergency expense.
How much will the tariffs cost American consumers? Let's break it down.
Page 2 of 6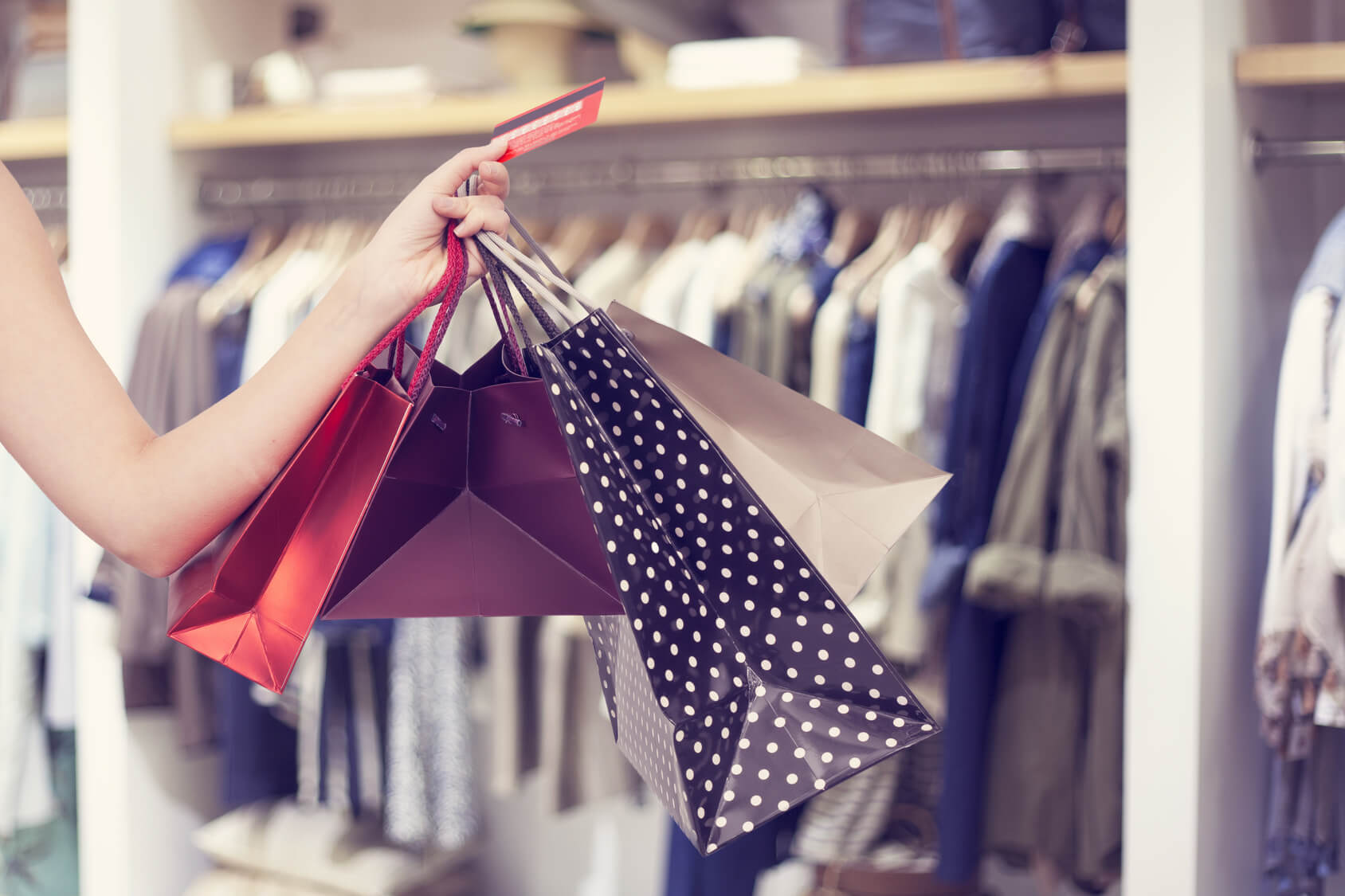 How will the tariff impact consumers?
Production costs for businesses that rely on Chinese goods will increase. Unless businesses can reduce current expenses through more efficient operations, most businesses either face a choice of absorbing the losses, which impacts their profit margins, or passing on these increased costs directly to consumers.
Page 3 of 6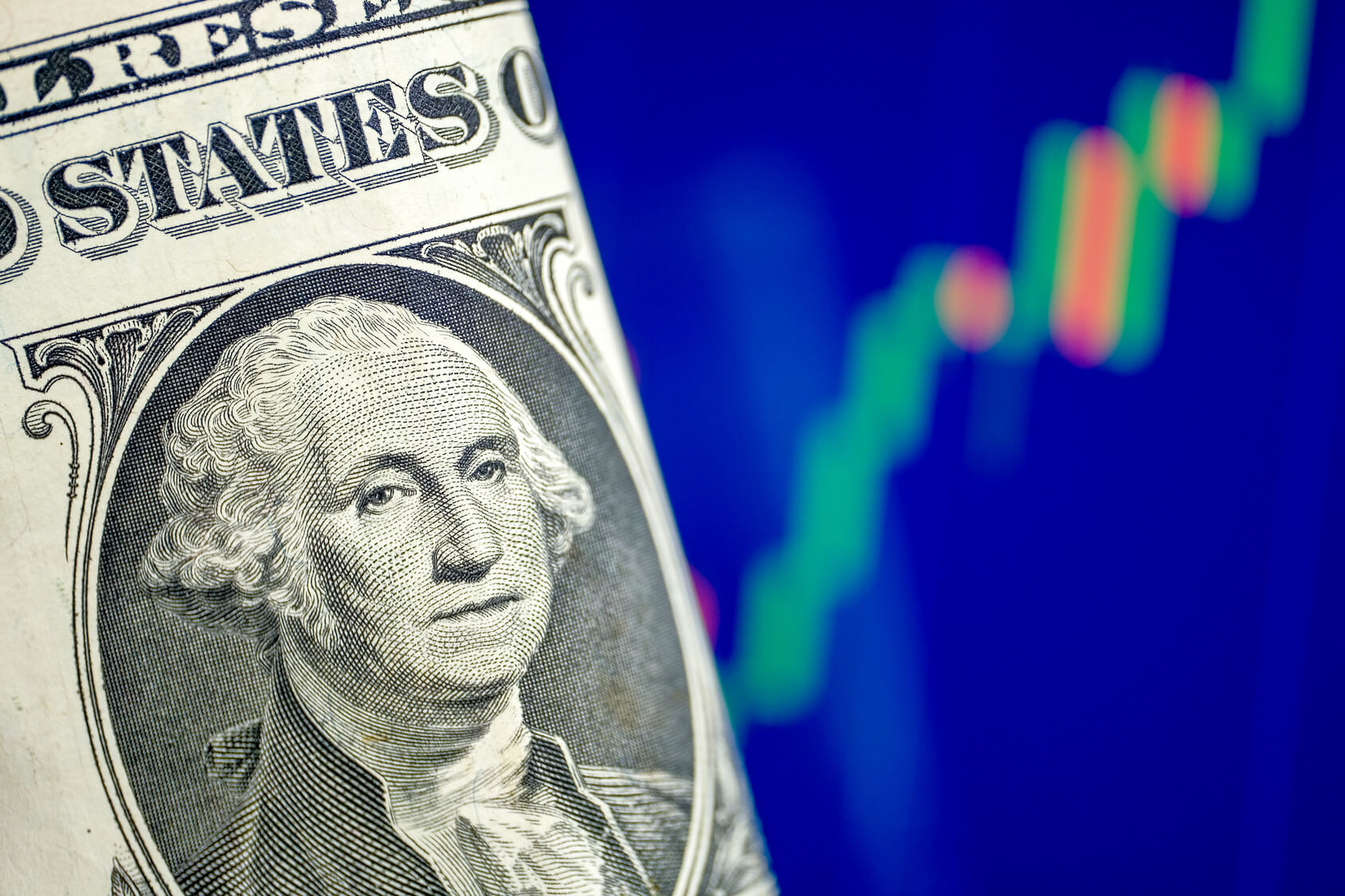 How much will prices increase?
Since industry sectors will be affected in different ways, it is difficult to determine with precision the exact cost to consumers, as the goods purchased by individuals vary. The retail sector for example, is highly dependent on Chinese imports, as most of its clothing is made in China. These costs will be directly passed on to consumers.
Page 4 of 6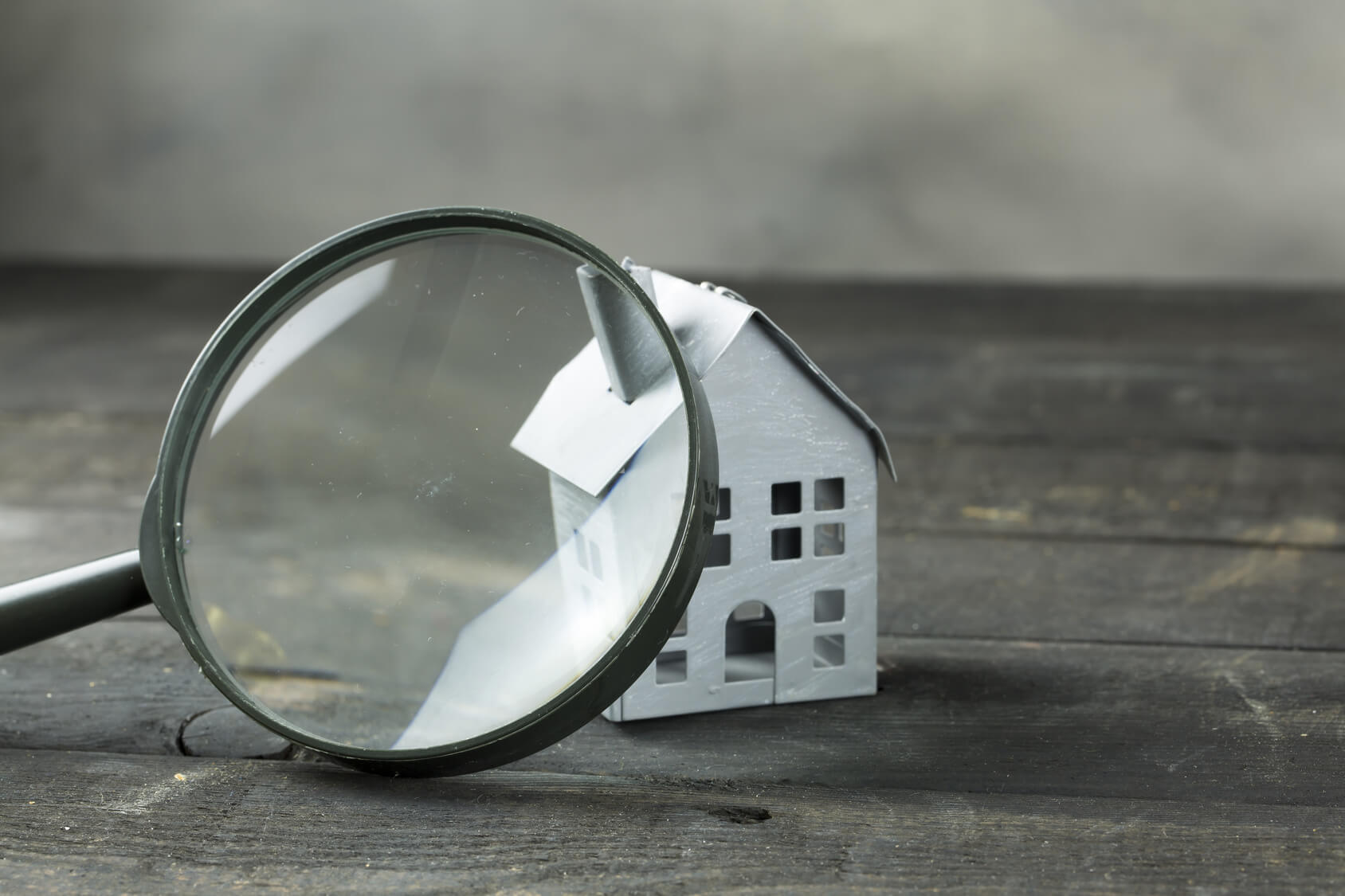 How is the per household cost determined?
Researchers from the Federal Reserve Bank of New York determined that tariffs  — which are nothing more than a tax on imported goods — would affect both importers and consumers. The report used two factors to project the total economic cost of a 25% tariff, levied against $200 billion of imported goods in order to reach the $831 per household cost — the tax and the cost of alternative sources for imports.
Page 5 of 6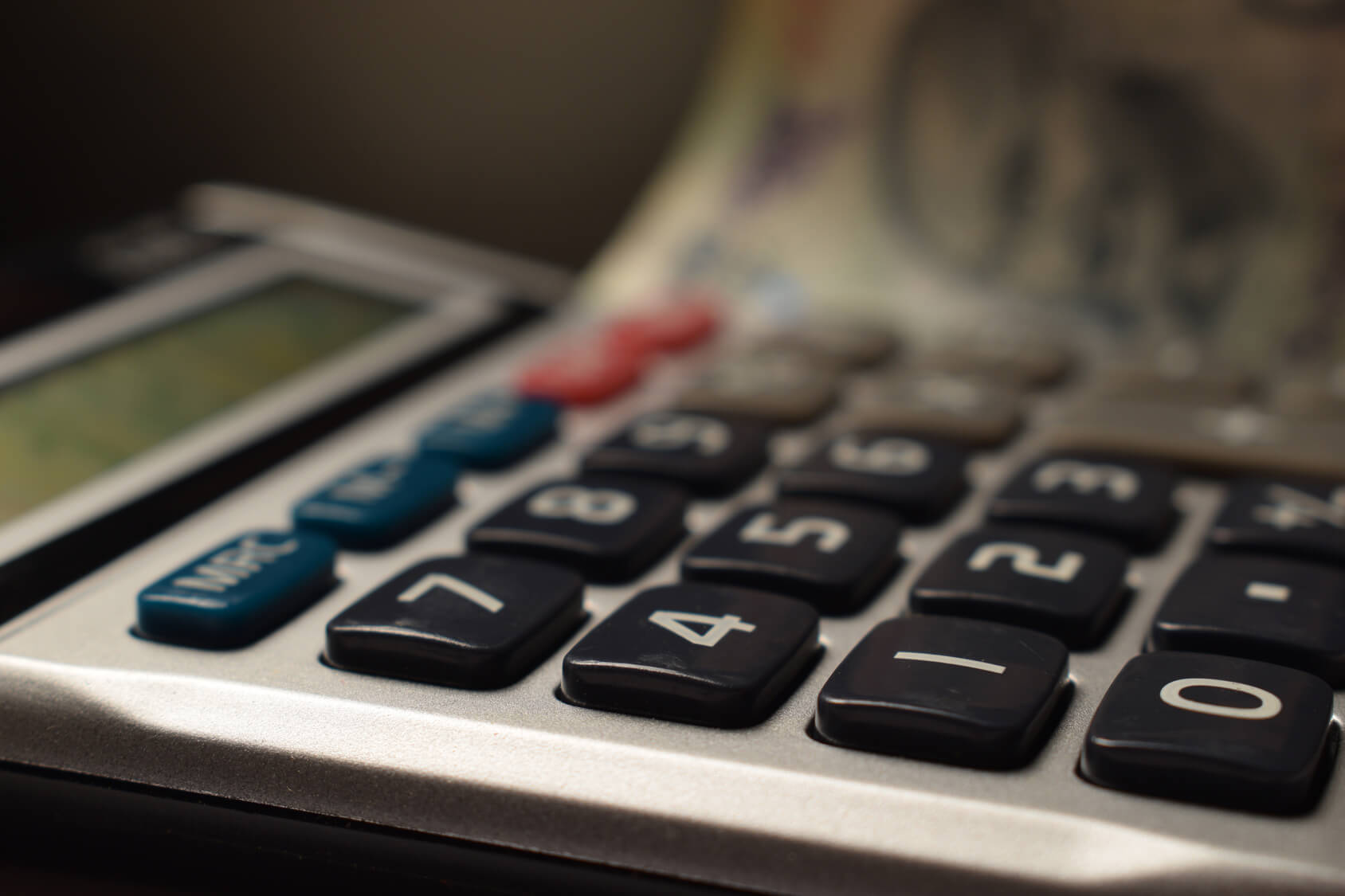 Cost of import tax
The New York Federal Reserve report estimated that the tax payments resulting from the new 25% assessment on Chinese goods amount to approximately $26.9 billion per year, or $211 per household. This figure represents the increase in direct costs to U.S. manufacturers and importers that will likely be passed on to consumers, resulting in higher prices for household goods.
Page 6 of 6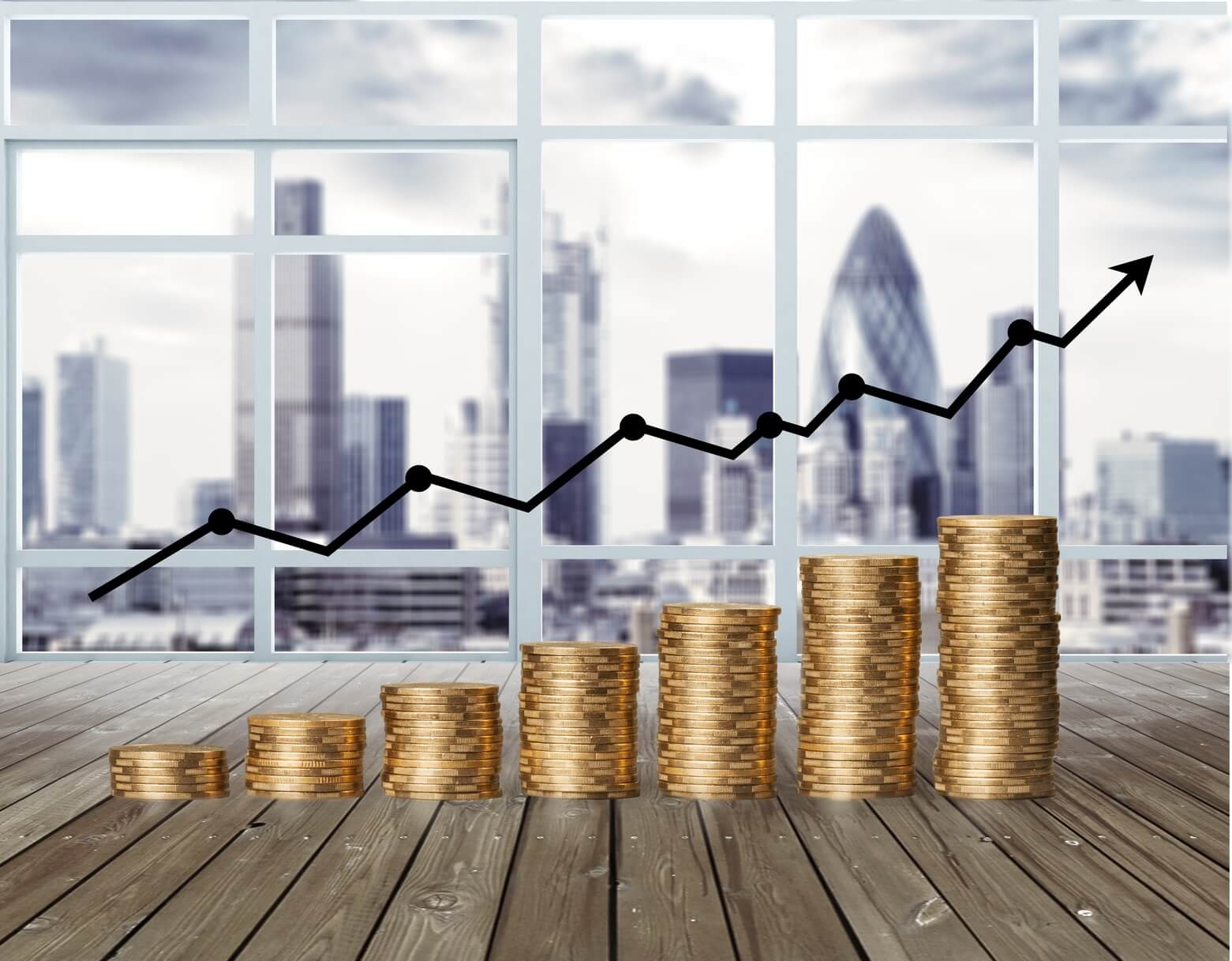 Cost of deadweight losses
The second variable used to compute increased household costs, is "deadweight losses." This factor represents increased expenses of production borne by companies as a result of importing goods from less efficient countries. Companies incur higher costs because they must replace Chinese goods with more expensive sources of supply. The estimate for this cost component is $620 per household.
The $831 total cost estimate per household from the 25% tariffs is the sum of the $620 "deadweight losses" plus the direct $211 cost from the import "tax."
This article originally appeared in Real Daily