The rise of the online goliath Amazon has changed the shopping habits of Americans and in the process, upended the traditional retail sector.
Many department stores are trying hard to adopt; others are struggling and may soon join Sears in the graveyard.
The watchword now is adapt or die
Page 2 of 6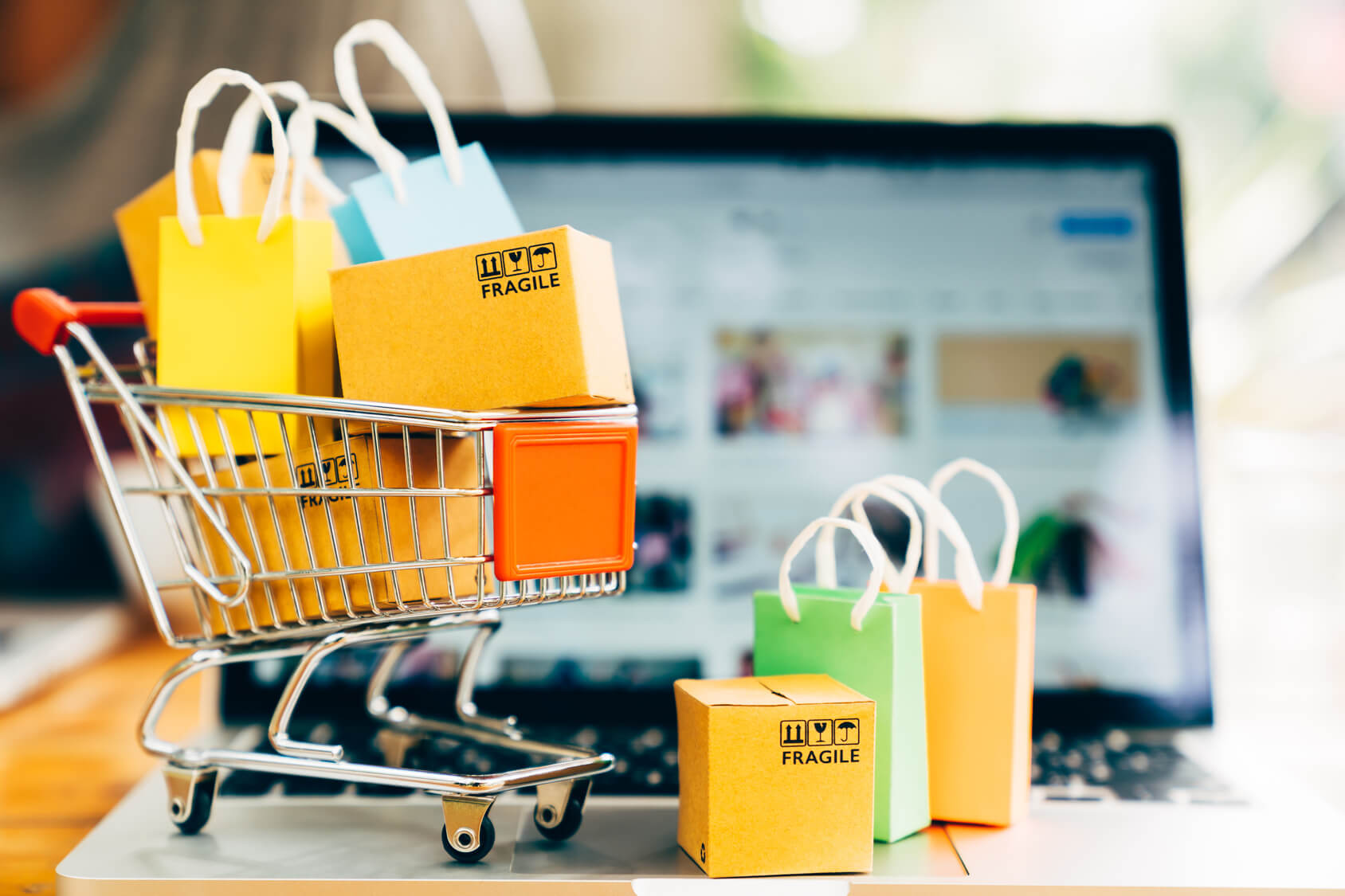 The problem
The biggest problem facing traditional retailers is the disrupting effect that online retailer Amazon has had on brick and mortal department stores. Americans shopping habits are changing, with more and more consumers choosing to do all or a substantial portion of their shopping online.
Page 3 of 6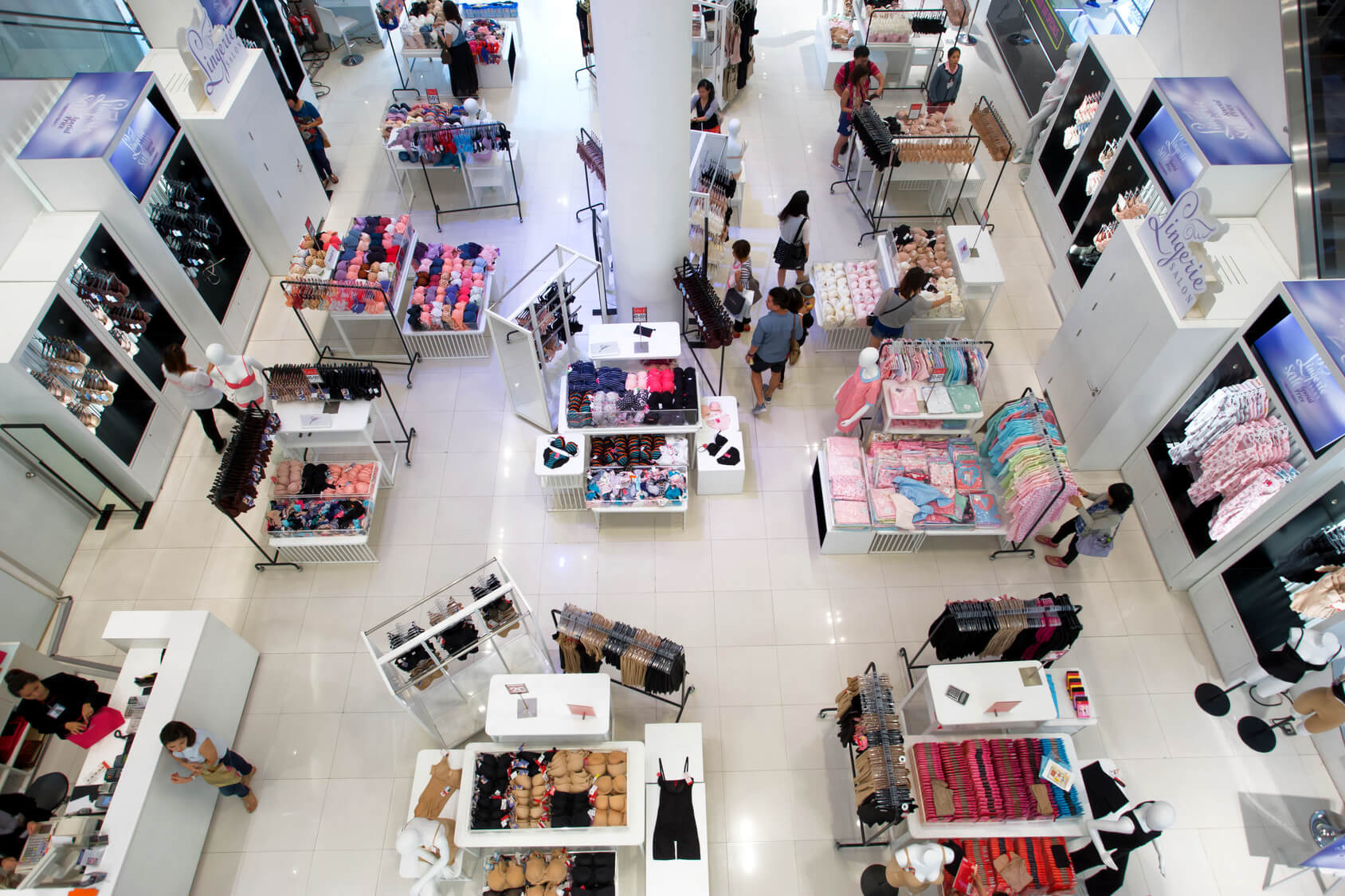 Challenges facing traditional retail
The shift to online shopping by consumers has acted to disrupt the staid and successful business models of many of the old-line, well known retailers. Many stores have failed to change with the times and continue to conduct operations as they had for decades past.
Page 4 of 6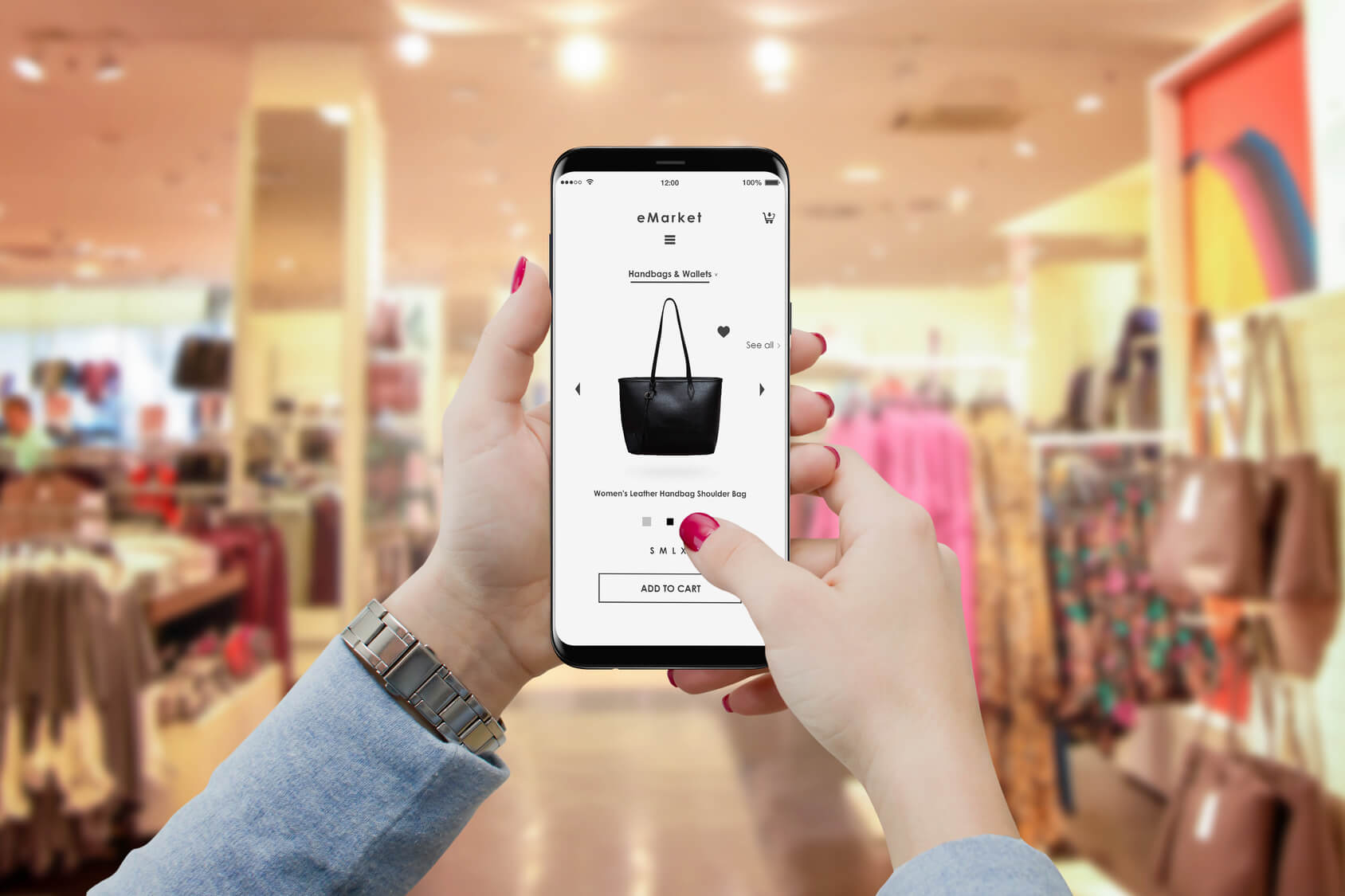 The solution for some
Many department stores, such as Nordstrom, Target, Kohl's, Walmart and others, have responded to the challenge by building up an online component that they incorporate within their existing business operations. The goal is to retain existing shoppers and entice new customers who would appreciate the convenience of online shopping as well as the ability to continue to make in-store purchases.
Page 5 of 6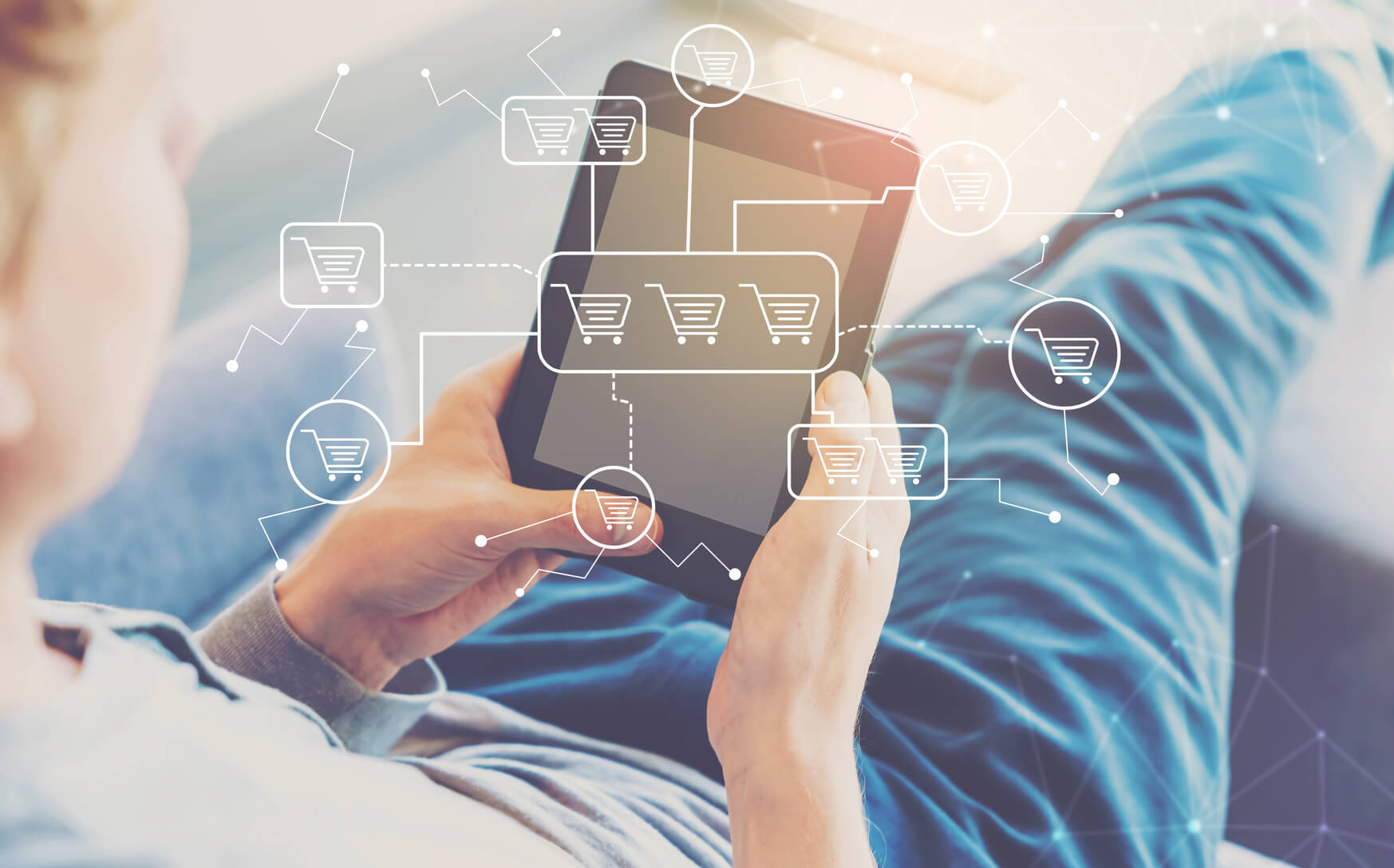 Restructuring requires investment
Even for those retailers who have been successful in implementing a hybrid strategy by offering customers the ability to order the stores products online the effort has required a massive investment. Building the necessary online component along with more efficient inventory controls means upfront expenses that have had an impact their profits for the past two years.
Page 6 of 6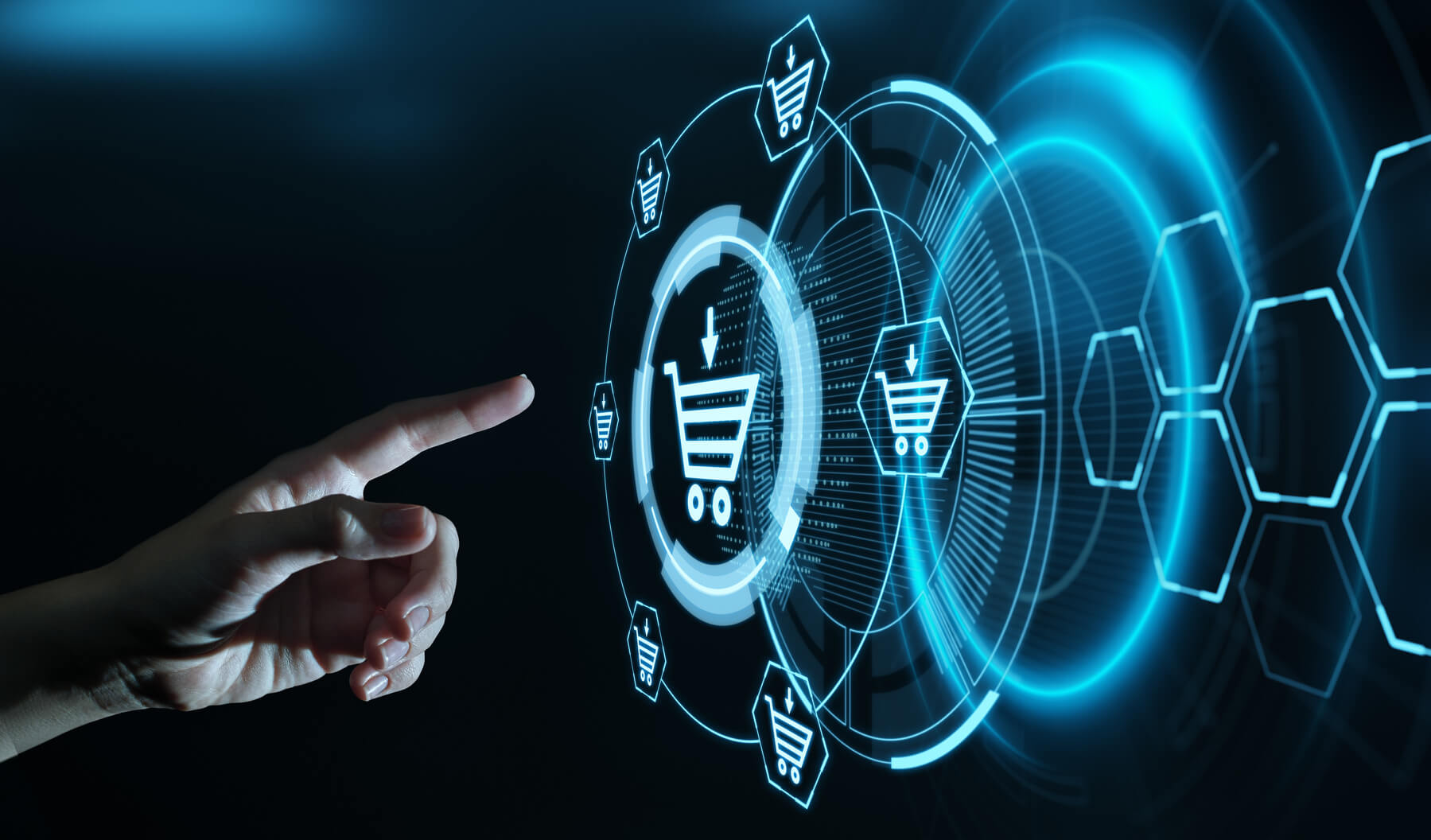 Survival of the fittest
Despite some disappointing earnings reports, traditional retailers that are adopting a hybrid model that provides their customers the convenience of ordering their merchandise online with an in-store pick up option have retained many of their existing customers. Those who have failed to restructure and revises their strategic business plans, like J.C. Penney, are floundering.
Though many have been predicting their demise, the presence of Amazon doesn't necessarily mean certain death for mall retailers. But traditional stores that fail to revamp their operations for the new online shopping demands of the 21st century consumer will fall by the wayside.