Exchange-traded fund (ETF) investors may be looking to hedge their bets on whether or not the market will continue its decade-long bull market run. One such strategy is to limit the potential downside by purchasing a reverse-weighted ETF fund.
Investors should be aware of the risks and adjust their portfolios accordingly. But setting aside a portion of funds in a reverse-weighted ETF would be a judicious way to guard against the vagaries of an index that is dominated by high-flying tech stocks and their future prospects.
Page 2 of 6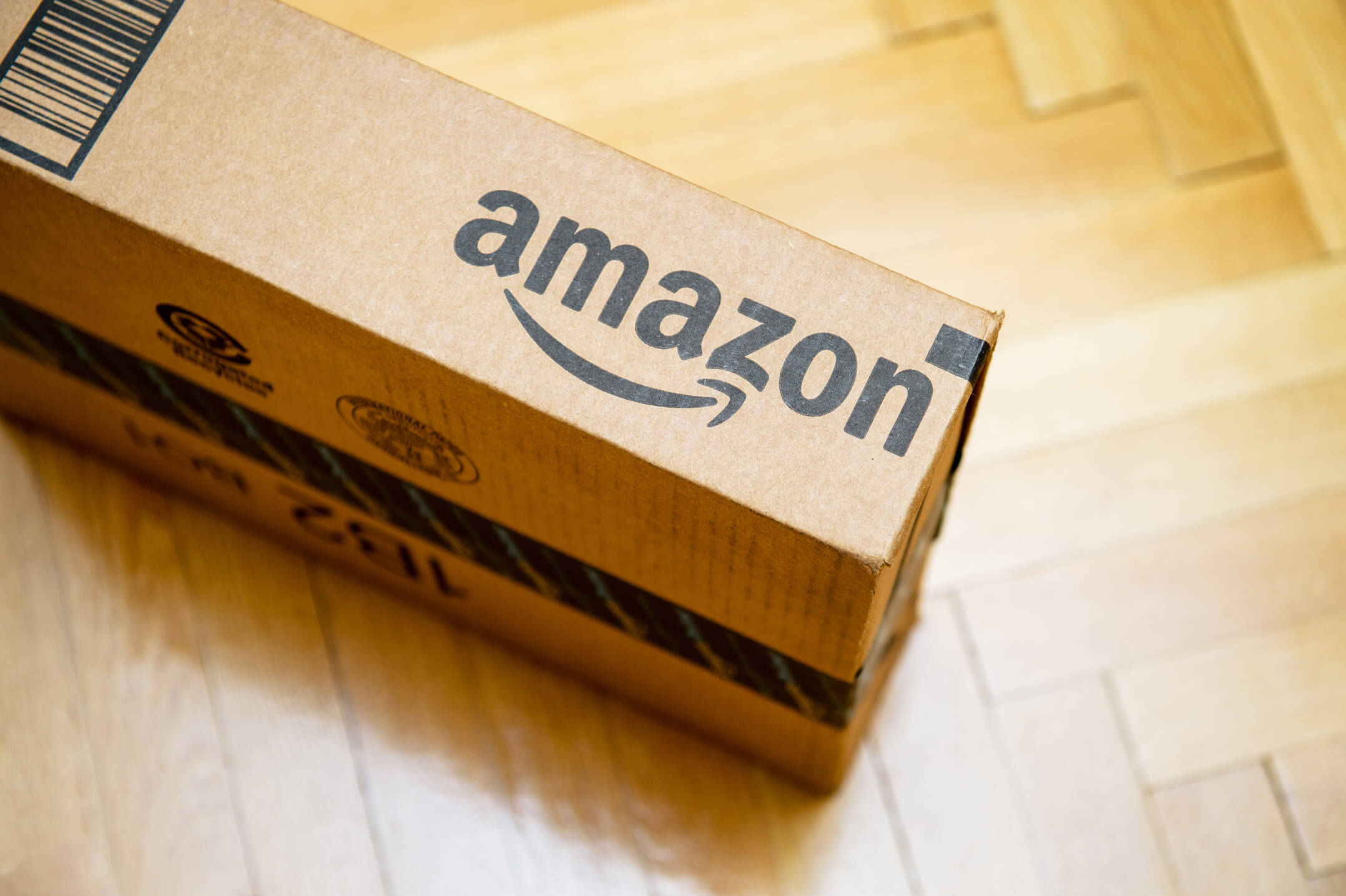 Crowded trade
The so-called FAANG (Facebook, Amazon, Apple, Netflix, Google) stocks have led the overall market for the past decade and that has resulted in massive inflows to funds that mirror the S&P 500 index. Should any one of the high-flying tech stocks drop precipitously, it could cause a chain reaction of panic selling.
Page 3 of 6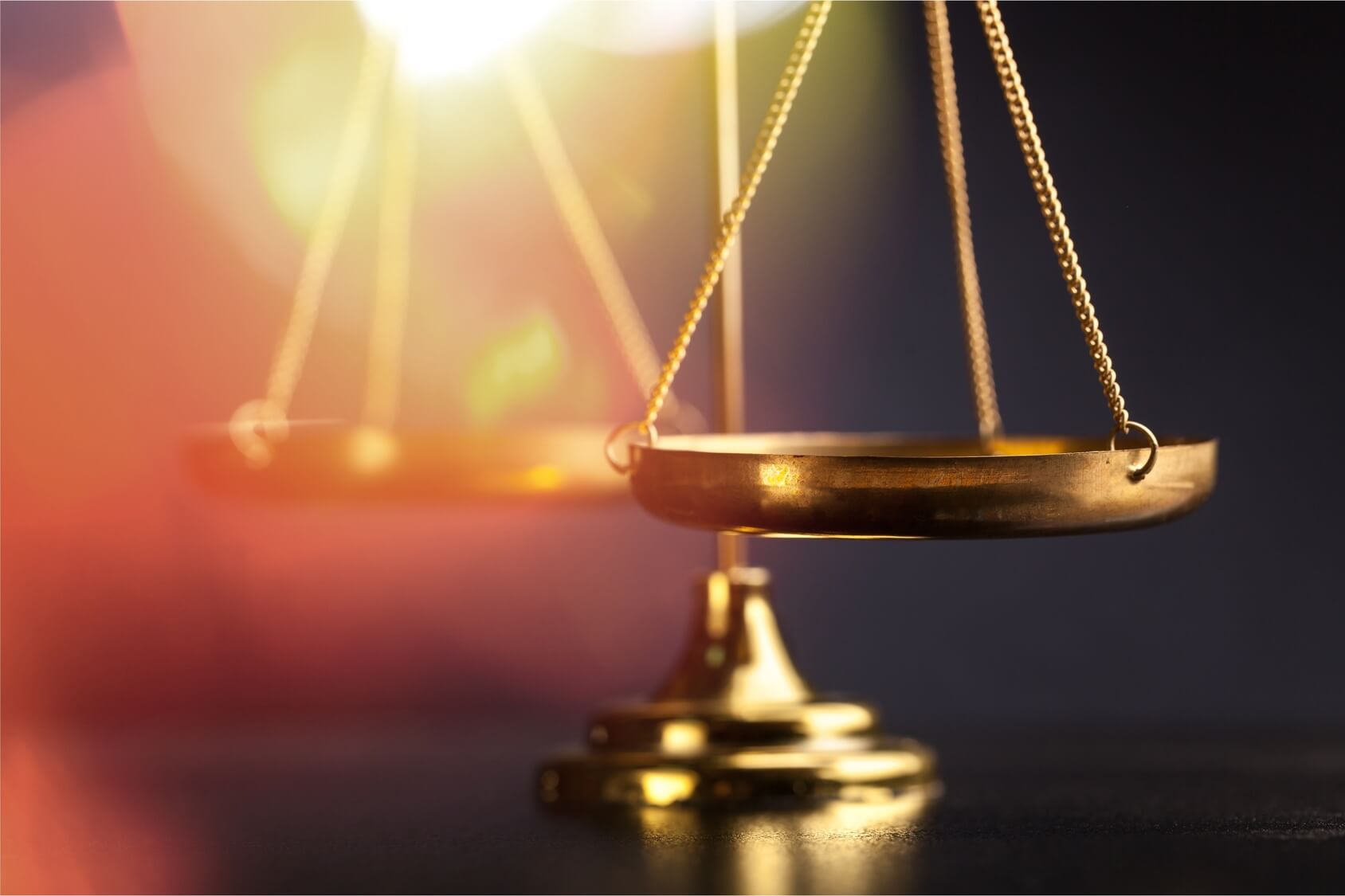 Cap-weighted indexes
A few large-cap stocks in the S&P 500 thus exert a disproportionate effect on the direction and value of the overall index. The performance of that index is thus heavily dependent on a few stocks: Microsoft, Amazon, Apple, Alphabet and Facebook, for instance, the top five holdings of the S&P 500 Index.
Page 4 of 6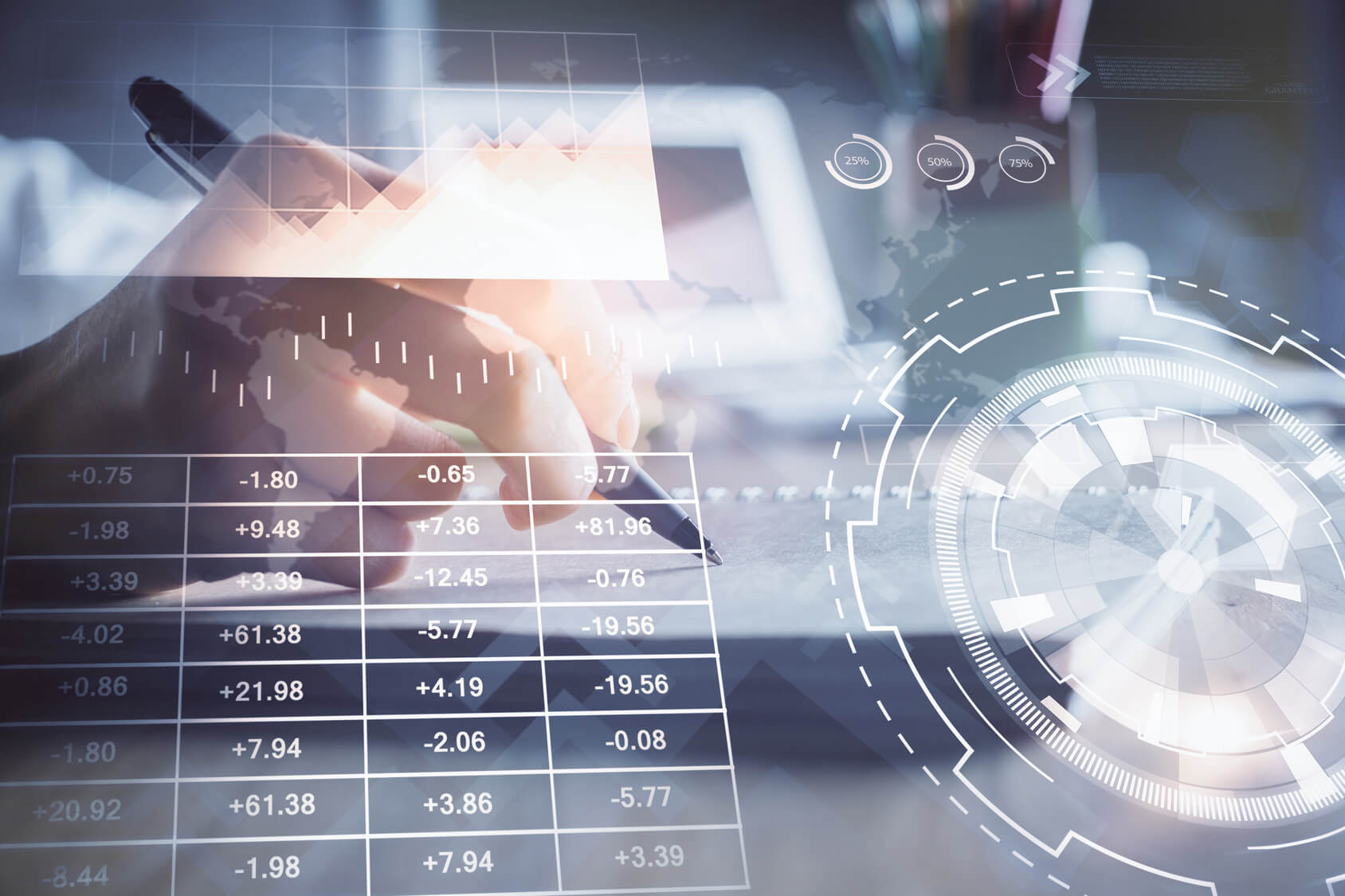 Fund strategy
The S&P 500 has been on an unbroken streak for the past decade. It has beaten active fund managers, including Warren Buffet's Berkshire Hathaway fund. For those who believe the good times may be over, a reverse-weight, or capitalization-balanced S&P 500 provides a hedge against the S&P 500's weighting toward big tech companies.
Page 5 of 6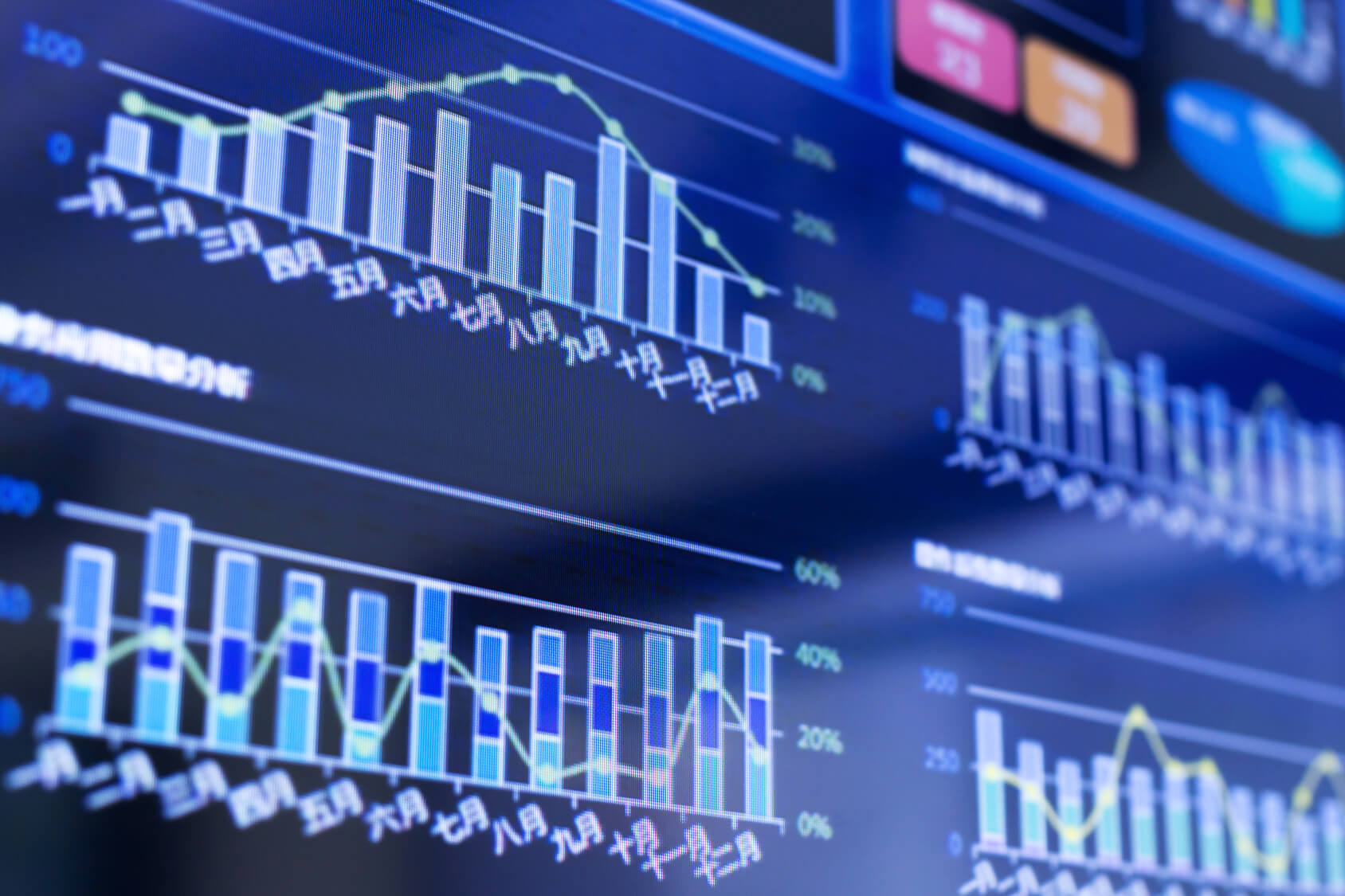 Reverse-weighted S&P 500 Fund
A reverse-weighted S&P 500 ETF attempts to offset this skewing of the index by a few large-cap tech companies. It changes the composition of the index by rebalancing the portfolio away from stocks that are surging and more toward the average performers.
Page 6 of 6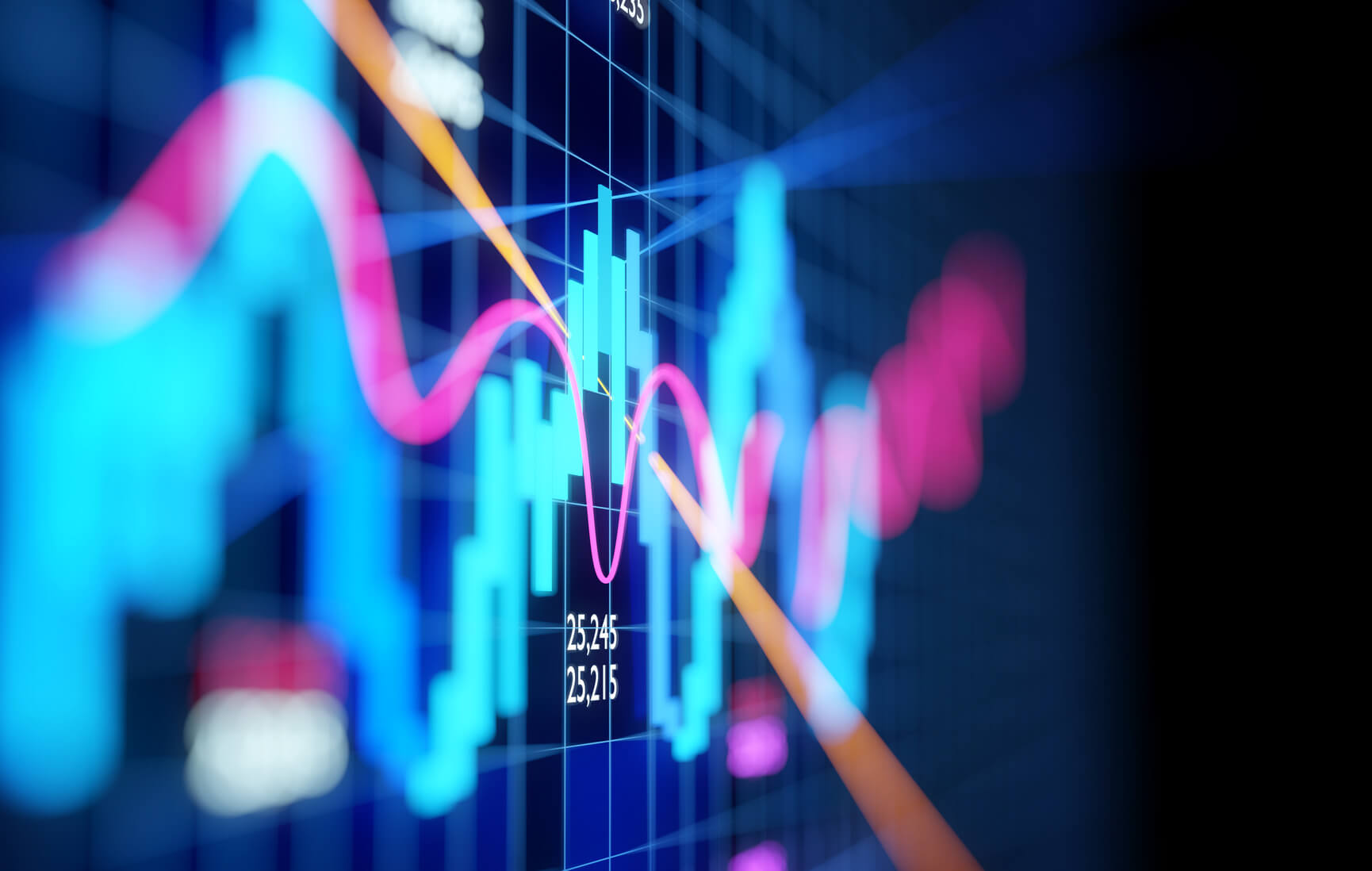 Performance
Though it reflects only one fund, in back-testing since 1996, the ETF Reverse Cap Weighted U.S. Large Cap (RVRS), has beaten the S&P 500 by approximately 3% per year. The average company size in the fund is $18 billion.