Personal Finance
6 Crucial Steps to Take If You're Over 60 and Don't Have Enough to Retire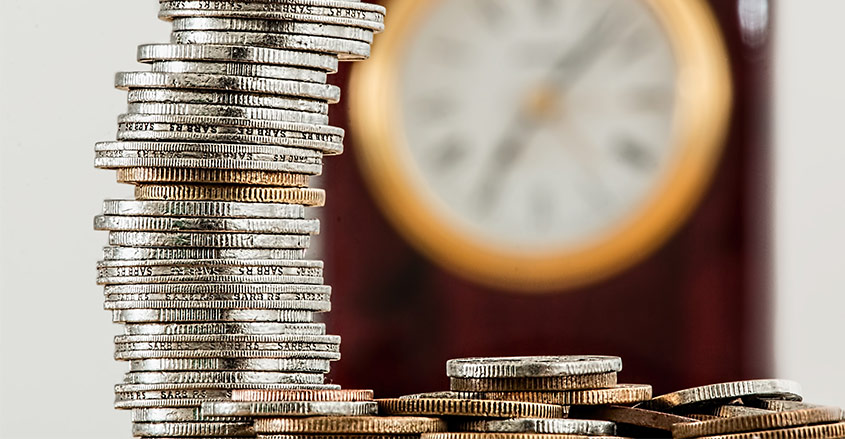 Some Americans nearing retirement are facing a harsh reality. They haven't saved nearly enough for retirement and must now decide how to address the looming shortfall.
The following is a list of suggestions for helping those nearing retirement to increase the amount of disposable income necessary to insure they don't outlive their projected income stream.
Following each of the six suggestions noted below could enhance your disposable retirement income and go a long way towards closing your savings deficit.
Page 2

Catch up provisions
One of the easiest ways for those over 5) to increase available income is to take advantage of the increased ceiling on allowable annual contributions for qualified retirement plans.
If you are trying to maximize your available income stream once you stop working, be sure to avail yourself of the increased maximum allowable contribution amounts under the latest "catch up" provisions.
If you're over 50 and have 401(k) or IRA, you can defer up to $25,000 in a 401(k). If you are self-employed and have a high enough income, that could up to be $62,000 using a Solo(k) plan.
If you have a traditional or Roth IRA, those limits are set at $7,000 for those 50 or older.
Page 3

Keep working
This is the most viable option for enhancing savings for those nearing retirement. However, there is a caveat. Even though you may wish to continue working, there is no assurance that you will be able to do so.
The ability to continue working may depend on the nature of your individual circumstances, among which include the following: Whether your employer will allow you to stay on with the company as you approach retirement; ill health and family responsibilities that may prevent you from working; and whether layoffs may affect your work status.
Because of these uncertainties, it is prudent to have alternative plans to help you bridge gaps in your retirement savings.