There has been much talk over the past few years about renewable energy sources, most notably wind and solar, supplanting hydrocarbon based fuels.
Despite all the hype about a carbon-free future, the facts indicate that oil and gas will continue to be our principal sources of energy.
Here are the trends behind the longevity of oil and why fossil fuel energy is like to remain the centerpiece of our economy.
Page 2 of 6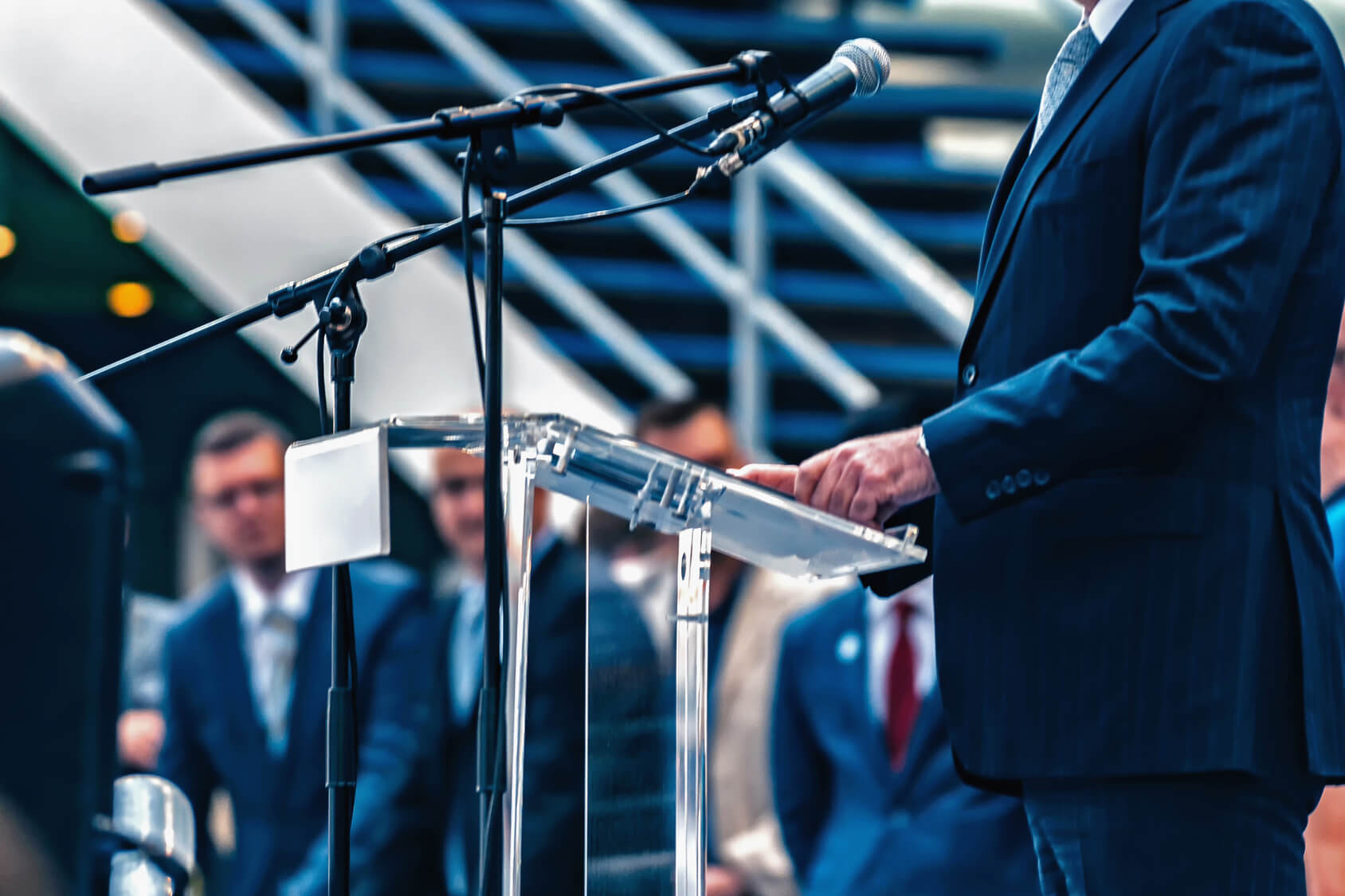 Wishful thinking
Politicians have consistently lauded the necessity of converting to an oil-free economy. Some claim that a "Green New Deal" can replace oil and gas in the immediate future. However, the grand promises of the politicians for eliminating fossil fuels don't comport with reality.
Page 3 of 6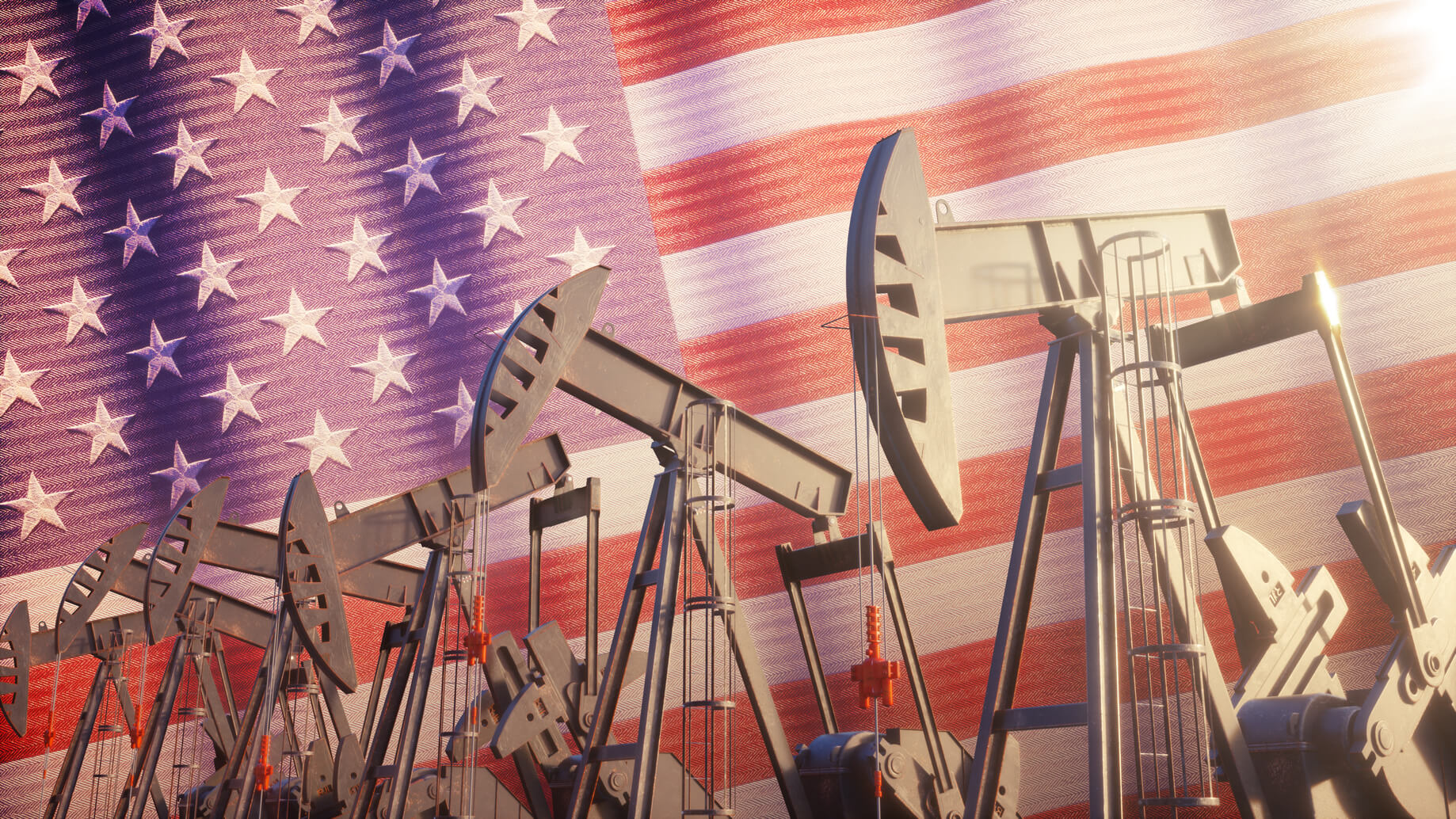 U.S. self-sufficiency
Despite massive subsidies, wind and solar can't compare with the staggering amount of oil and natural gas now being produced in the United States. America is now the world's leading producer of oil, surpassing even Saudi Arabia. Fracking and shale oil have recovered billions of barrels of oil that were previously untapped.
Page 4 of 6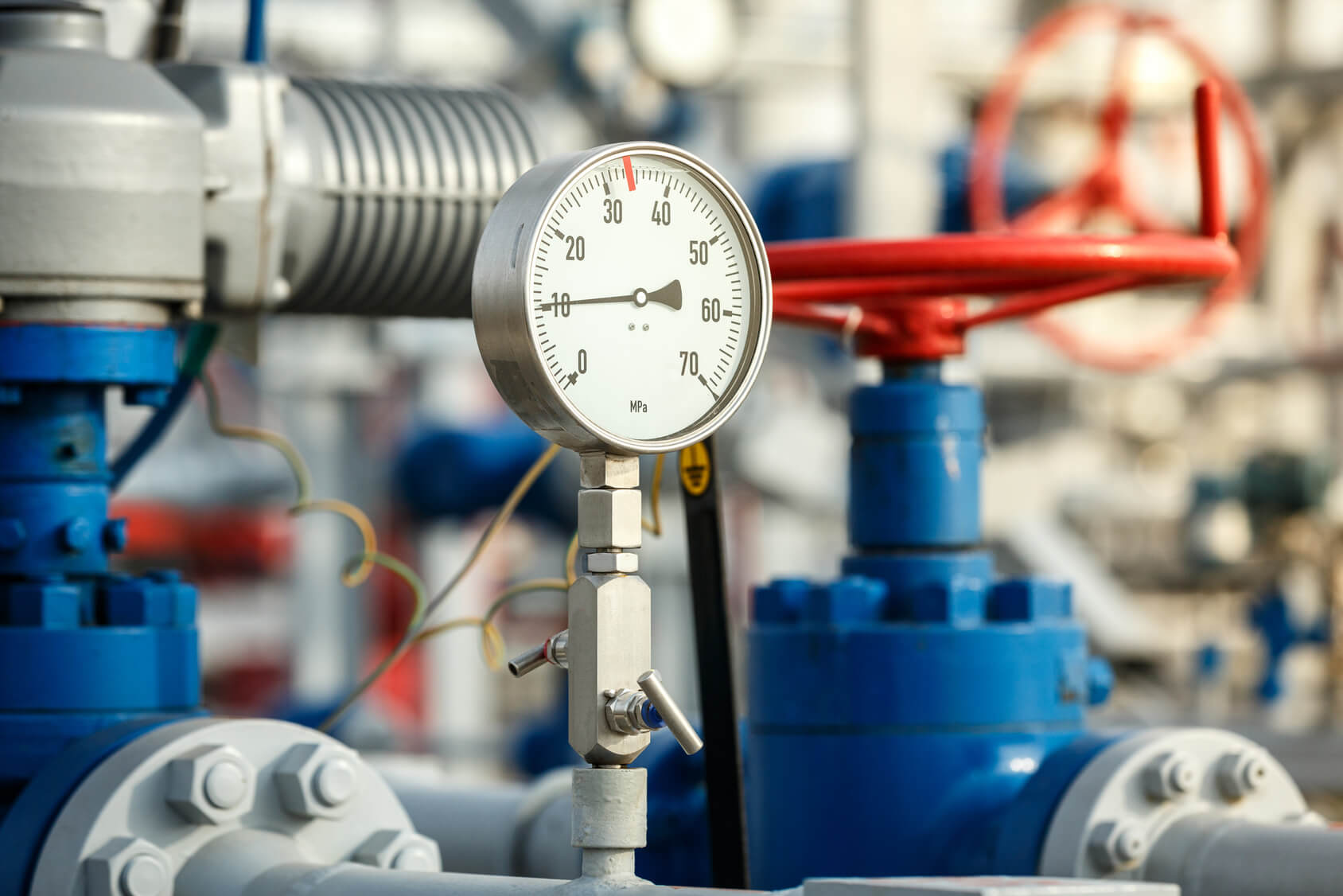 Natural gas boom
Natural gas production in the oil-and-gas-rich Permian Basin, located in West Texas and New Mexico, increased almost threefold since 2014, from five billion cubic feet to nearly 14 billion. Nine billion cubic feet of natural gas is equivalent to 1.5 million barrels of oil today. This increase is from the Permian basin alone.
Page 5 of 6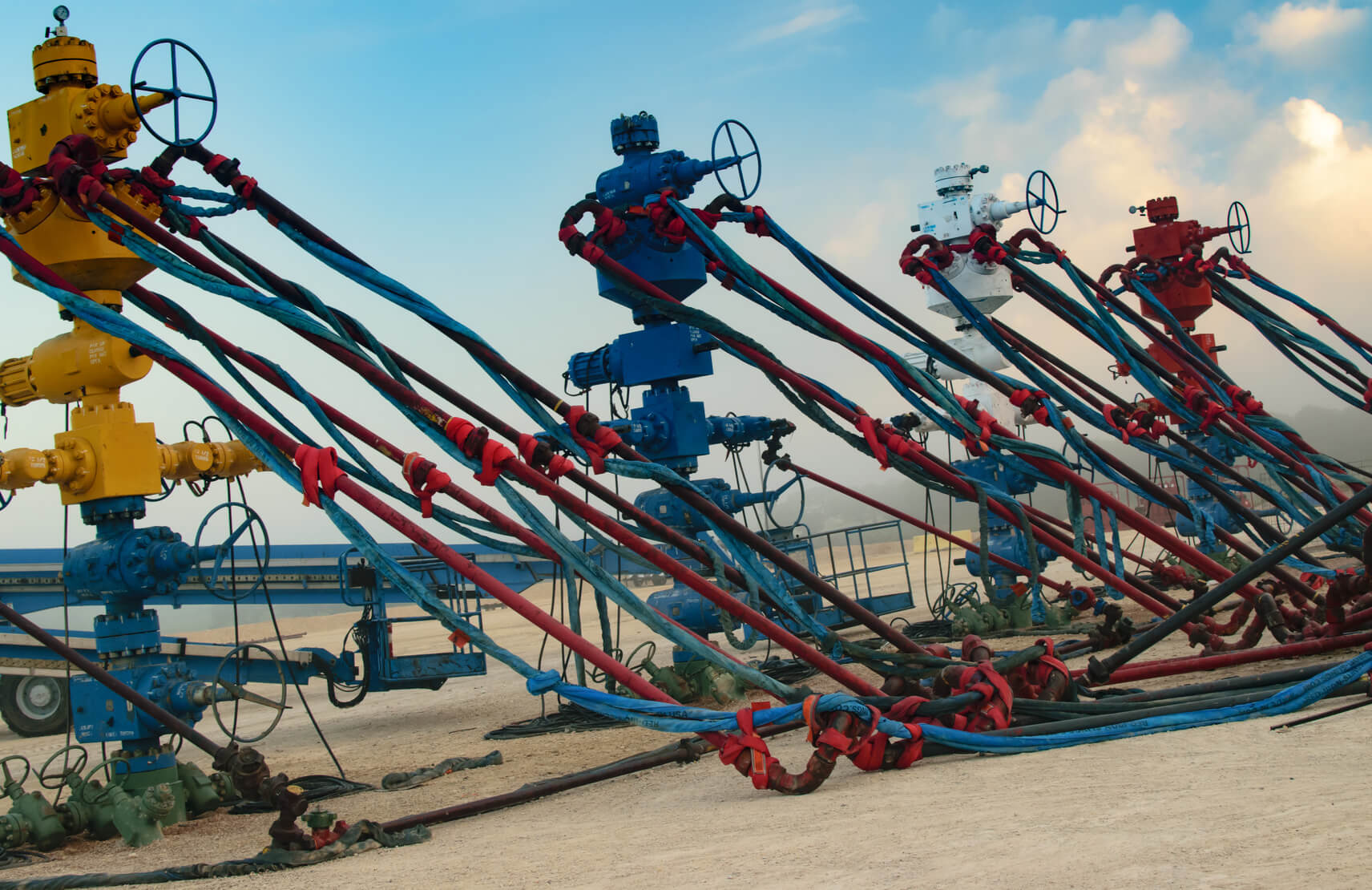 Oil output
According to Energy Information Agency data, oil production in the Permian basin — one of the world's most fecund sources of oil — grew from 1.5 million barrels of oil in 2014 to almost 4 million barrels of oil. The oil and gas production increase since 2014 is nine times the output of every solar project in the United States.
Page 6 of 6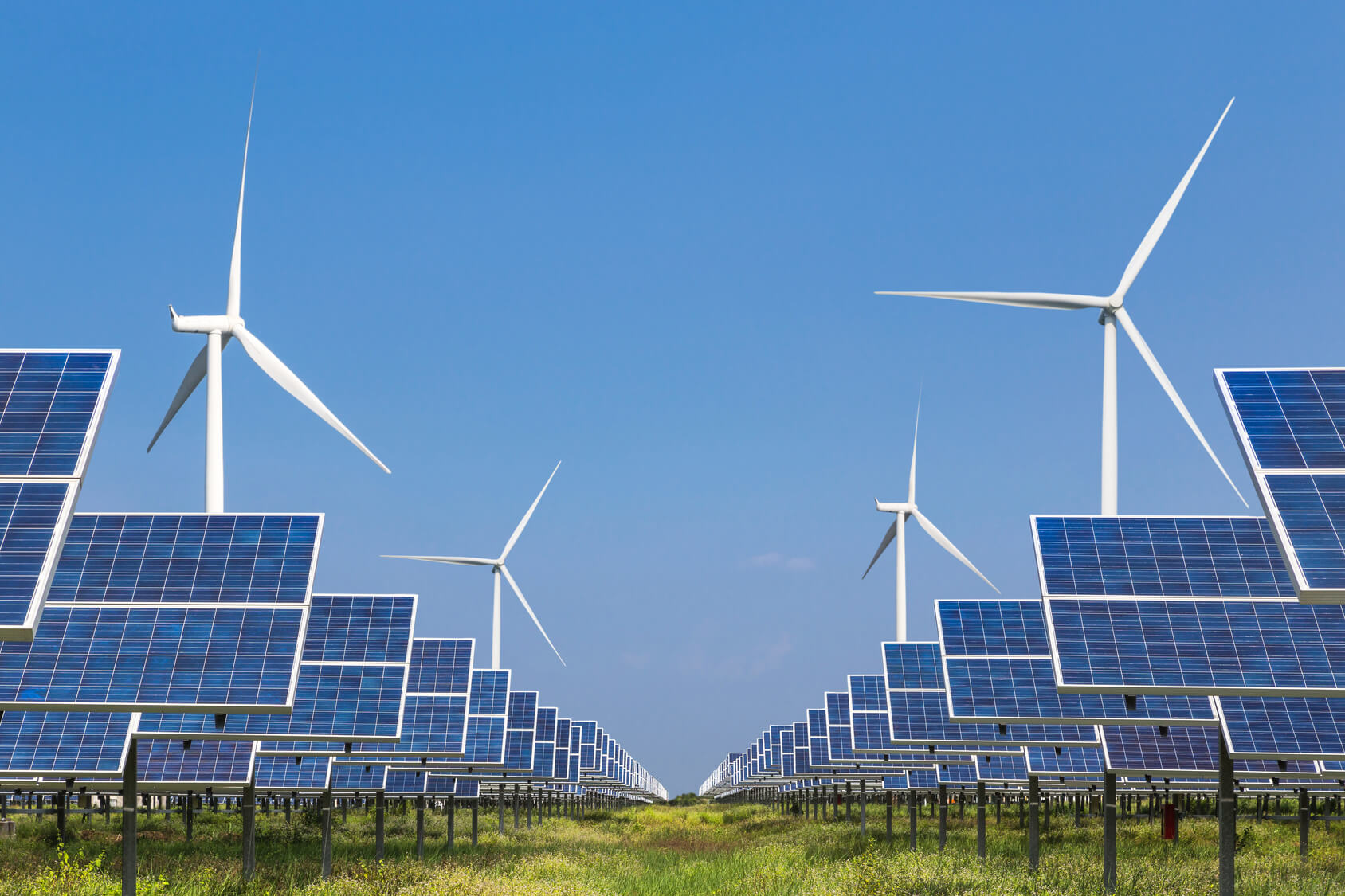 Renewable can't compete
The cost of wind and solar may be declining, but solar panels are at the limit of their conversion to kilowatt capacity. Since 2014, all natural gas and oil production has increased by approximately 13 times the total output of all solar panels and more than four times the output of every wind turbine in the country.
Despite all the talk of quickly eliminating oil and gas as the nation's principal sources of energy, the facts simply don't support all the hyperbole about a "carbon-free" energy future.
This article originally appeared in Real Daily